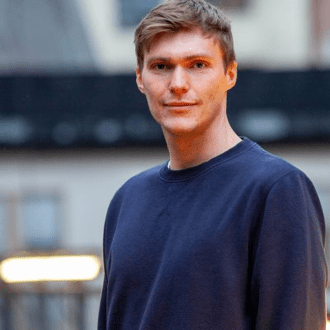 Laszlo
Hungarian Team Player / Website Manager – Product
What is your most googled word or phrase? 
How to make perfect pancakes.
What is the next thing in life you want to learn more about? 
I want to learn how to create cinematic videos. (So I could create a short series of cinematic videos of Stockholm.)
What motivates you to kick start your week at Leadstar Media every Monday?
I am surrounded by the most extraordinary group of individuals. The atmosphere at the company motivates me not just every Monday but every given day.