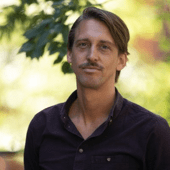 Jens
Co-founder
What is your most googled word or phrase? 
Lately it has been acoustic guitar reviews 
What is the next thing in life you want to learn more about? 
Speaking Portuguese 
What motivates you to kick start your week at Leadstar Media every Monday?
Catching up with everyone and seeing the progress of our sites.