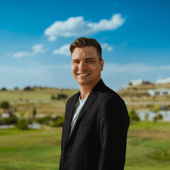 Carlos de Jurado
Spanish Team Player / Website Manager – Product
What is the word or phrase you have searched for the most on Google?
Transfermarkt.
What is the next thing in life you want to learn more about?
Learning to dance kizomba.
What motivates you to start your week at Leadstar Media every Monday?
That every day I'm going to become more professional.