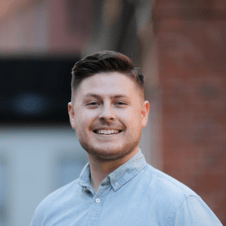 Ian
Website Manager – Product
What is your most googled word or phrase? 
Easy healthy at home recipes (usually followed by Food delivery near me)

What is the next thing in life you want to learn more about?
After SEO, I would have to say becoming fluent in Swedish!

What motivates you to kick start your week at Leadstar Media every Monday?
Knowing I will learn something new everyday and get to work with an amazing team accomplishing amazing things!