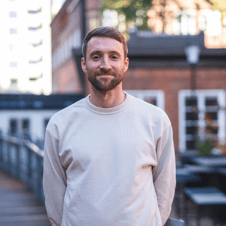 Nicholas
Website Manager – Product
What is your most googled word or phrase? 
What week number is it?
What is the next thing in life you want to learn more about? 
How to cook something other than beans on toast
What motivates you to kick start your week at Leadstar Media every Monday?
Morning run, strong coffee, green arrows, creating engaging content, finding golden articles.